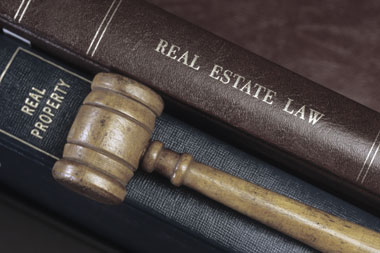 Bauer, Pike, Bauer, Wary & Carroll, LLC provides clients with expert legal counsel regarding residential, commercial and industrial transactions. Clients receive assistance in all aspects of transactions, from simple drafts for residential purchasing agreements to negotiating complex lease agreements for commercial facilities. Bauer, Pike, Bauer, Wary & Carroll, LLC's attorneys provide professional services to clients on a wide range of Real Estate Law matters, including:
Acquisitions and Dispositions
Real Estate Financing
Commercial, Residential and Agricultural Leasing
Business Entities and Joint Ventures
Real Estate Remedies, Litigation, and Dispute Resolution
Litigation/Dispute Resolution
Foreclosures
We provide the particular type of professional service that matches the specific needs of clients, whether they are large corporations, real estate investment trusts or singular entities.  These clients work in all areas of real estate as investors and real estate brokers, tenants, developers, mortgage lenders and brokers, landlords, property managers, bankers, contractors, insurers and other real estate industry service providers.